She's on the rails and half quilted today! Yeah!
Here's a peek!
Linking to:
Freshly Pieced Quilts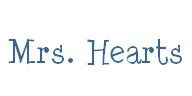 Read more...
I'm having sales in my Etsy shops this month!
25% off at Cut Sew Create, my fabric shop.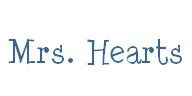 Read more...
>> 
Posted by Myra
at Wednesday, October 01, 2014 | 
add a comment  | 
link to this post | 
send email  | 
I love traditional nine-patch quilts. It's the order and symmetry that appeal to me. This primitive quilt has been in my collection for several years.
I am not sure of the pattern, since I didn't make it.
It's a lovely mix of nine-patches and half-square triangles.
I recognize the fabrics as quilt-shop quality but am unsure of the designer.
The quilt is hand tied with hand-stitched binding.
I am parting with this quilt since I no longer decorate my house with primitive decor.
This quilt is for sale at Busy Hands Quilts!
Crafty has extended their Stash Sale through today!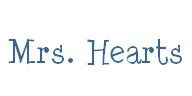 Read more...
>> 
Posted by Myra
at Tuesday, September 30, 2014 | 
add a comment  | 
link to this post | 
send email  |